CHALLENGE
There's a simpler path to rating small commercial
Technology integrations, regulatory changes, and direct-to-consumer solutions are shaking up distribution channels, and putting pressure on what Wholesalers are offering to help advisors grow their practice and better meet the needs of clients.
Empower your agents to spend less time doing double entry and more time building relationships with clients.
Streamline submissions by leveraging Semsee's market-leading API and RPA integrations as well as our ACORD Download and Upload features.
Your agents have the ability to flag questions while completing an application for a client they can easily gather all the info they need to get the best coverage.
With Semsee, you can ensure that carrier credentials are easily tracked and distributed to your members.
SOLUTION
A single portal streamlining quoting, submission, and binding processes
Semsee automatically routes submissions into carrier systems by leveraging API or RPA technology. Carriers gain a valuable presence with agents who are actively seeking the best market for their risk.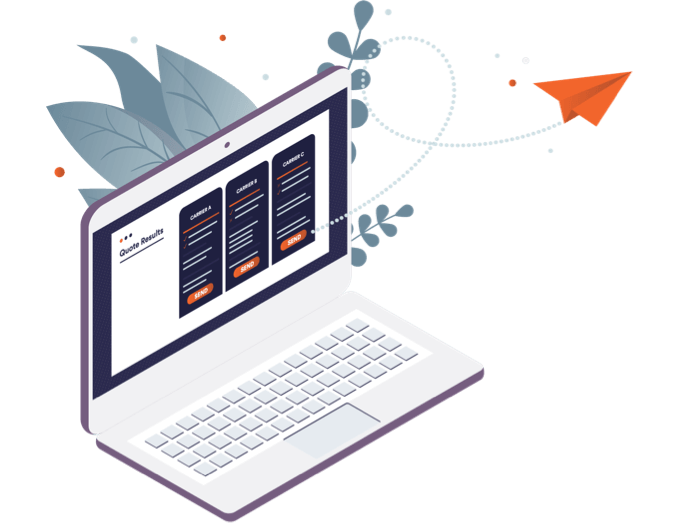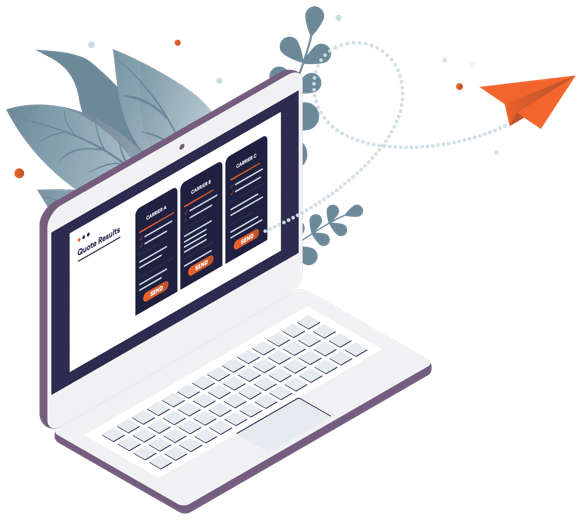 Streamline workflows
Receive applications from your members directly through Semsee, and submit automatically to your markets, without any processing time.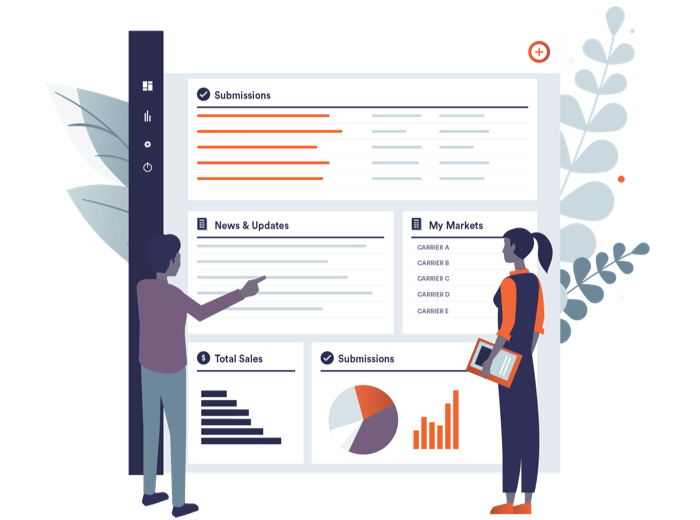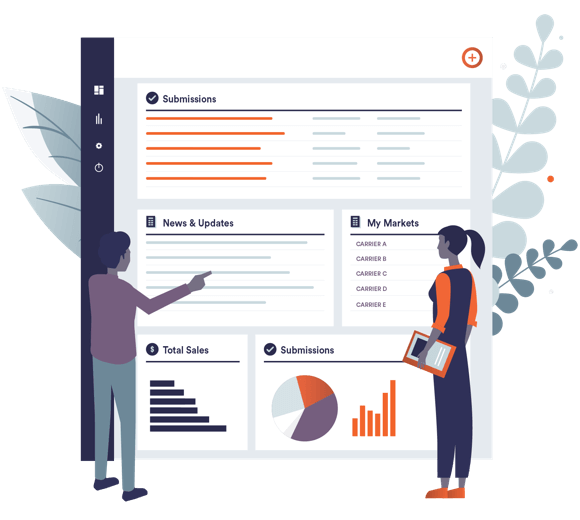 Central dashboard
Aggregate submissions from disparate agencies into one central dashboard and manage retail agencies credential information.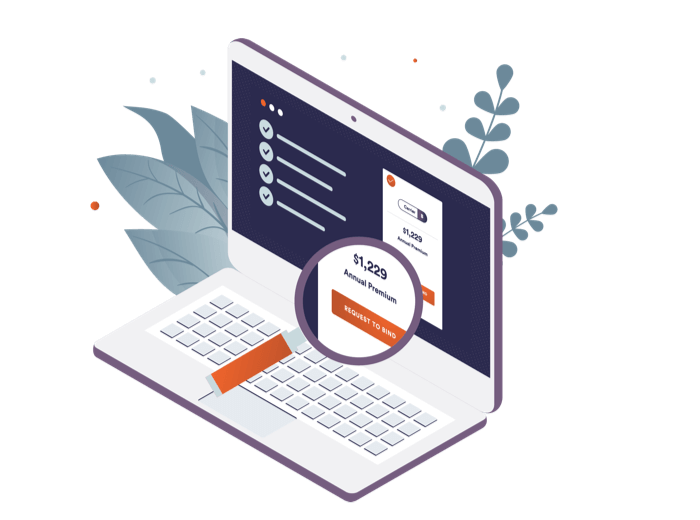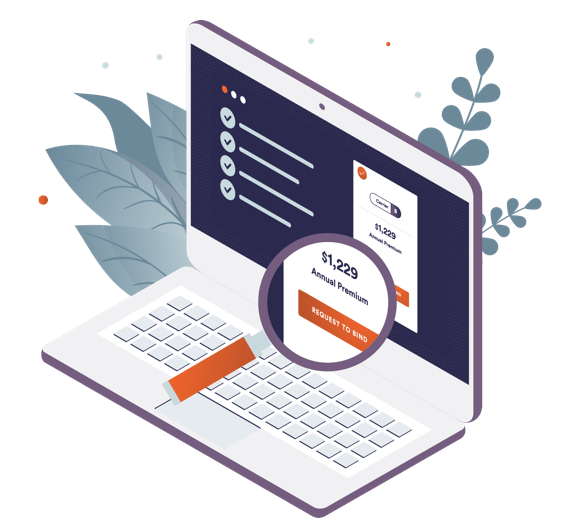 Enhance services offered
Enable member agencies to view quote results and send direct messages requesting to bind.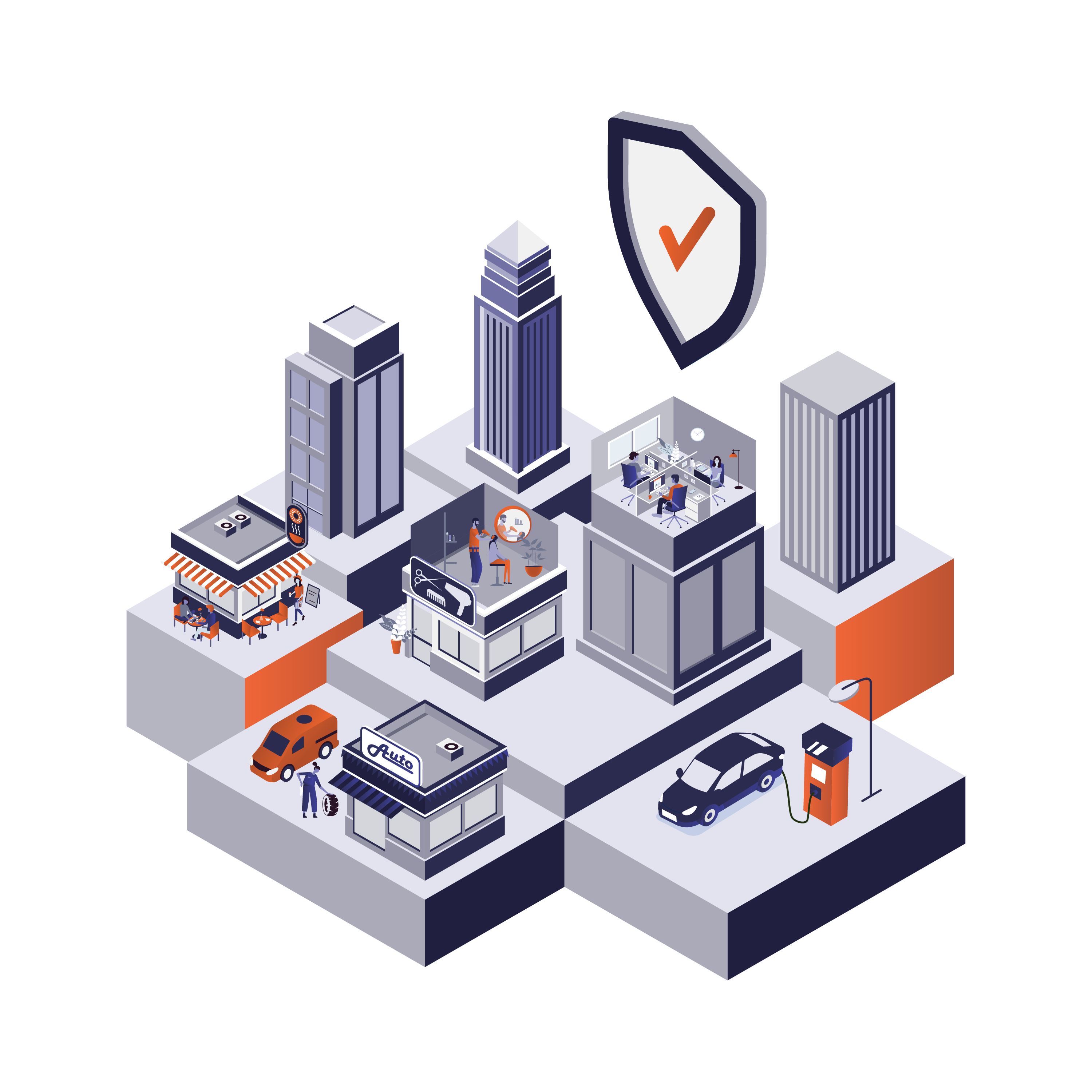 Check Appetite with Semsee before your next submission on small commercial BOP
All you need is the State where the primary business is located, and the type of business your client operates. Complete just TWO fields to get all of the results! Semsee quoters can then go straight into completing the application when there is appetite. Simple as that!
Subscribe to our Bi-Weekly Newsletter
The art of quoting commercial insurance
Subscribe to Semsee to stay up to date on the latest advancements, partnerships, and exclusive events designed to empower independent insurance agents.