SEMSEE'S SMART FORM
The Simplest Path to Bindable Commercial Quotes
Our team of Taxonomists and coding wizards have created a proprietary algorithm that works to eliminate redundant questions and reduce keystrokes so you can spend less time quoting small business risk and renewals.
Our smart form ensures your client gets the best coverage from just one application.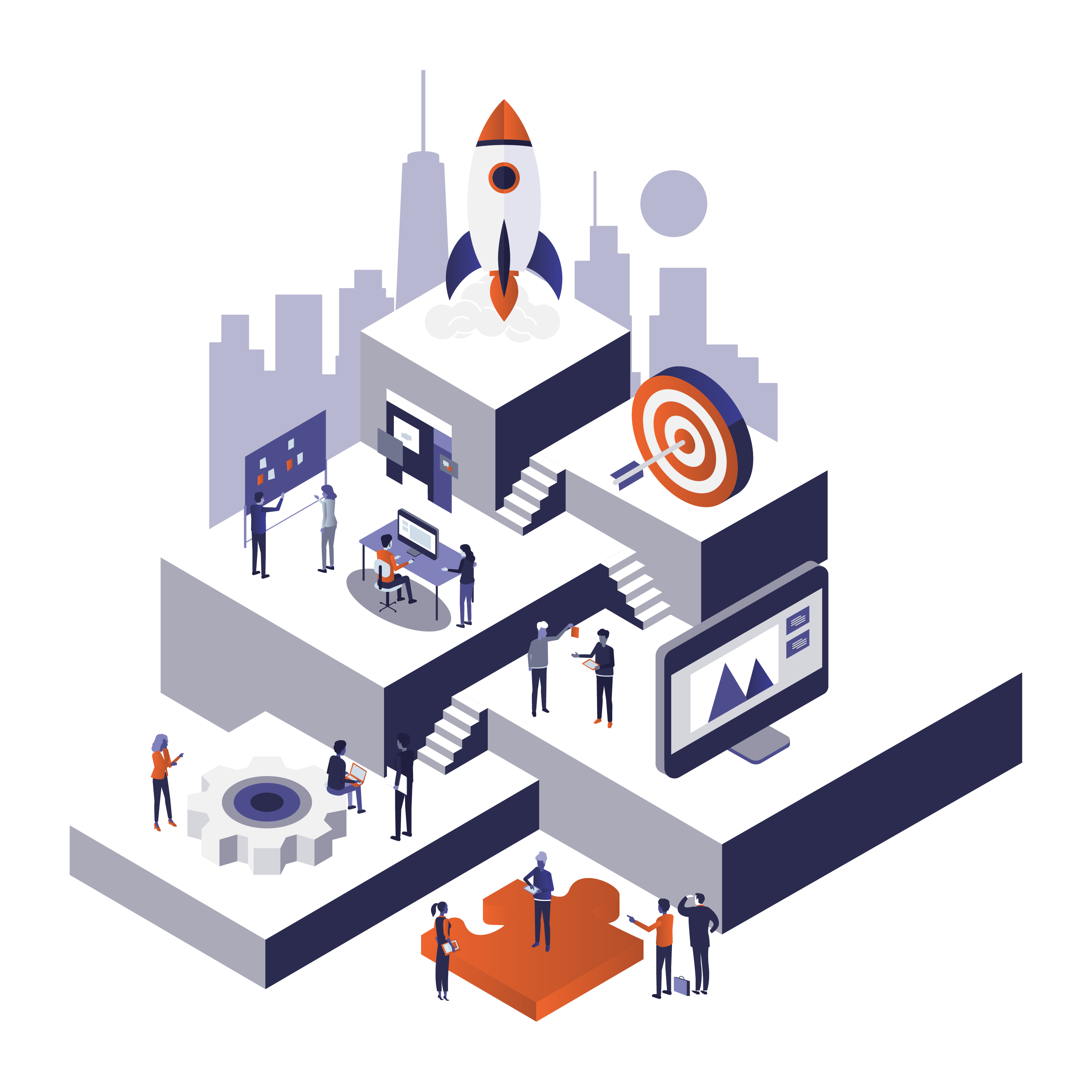 Quote multiple lines of business on Semsee!

Business Owner Policy (BOP)

Workers Compensation (WC)

General Liability (GL)

Cyber Liability

Miscellaneous Professional Liability (MPL)

Property

Commercial Auto

Our platform combines all carrier questions into a single smart form, with auto-filled answers and real-time carrier risk appetite integrations.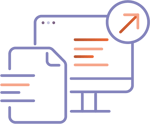 We wrote the algorithms to do all of the work so you don't have to. Leverage Semsee's easy-to-use submission platform. It's intuitive for commercial agents, producers, marketers and CSRs.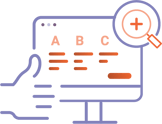 Submits to multiple carriers, returning quotes to our platform and creating records in your carrier portals. Reduce key strokes and redundant data entry by quoting commercial with Semsee.
Check Appetite with Semsee before your next submission on small commercial BOP
All you need is the State where the primary business is located, and the type of business your client operates. Complete just TWO fields to get all of the results! Semsee quoters can then go straight into completing the application when there is appetite. Simple as that!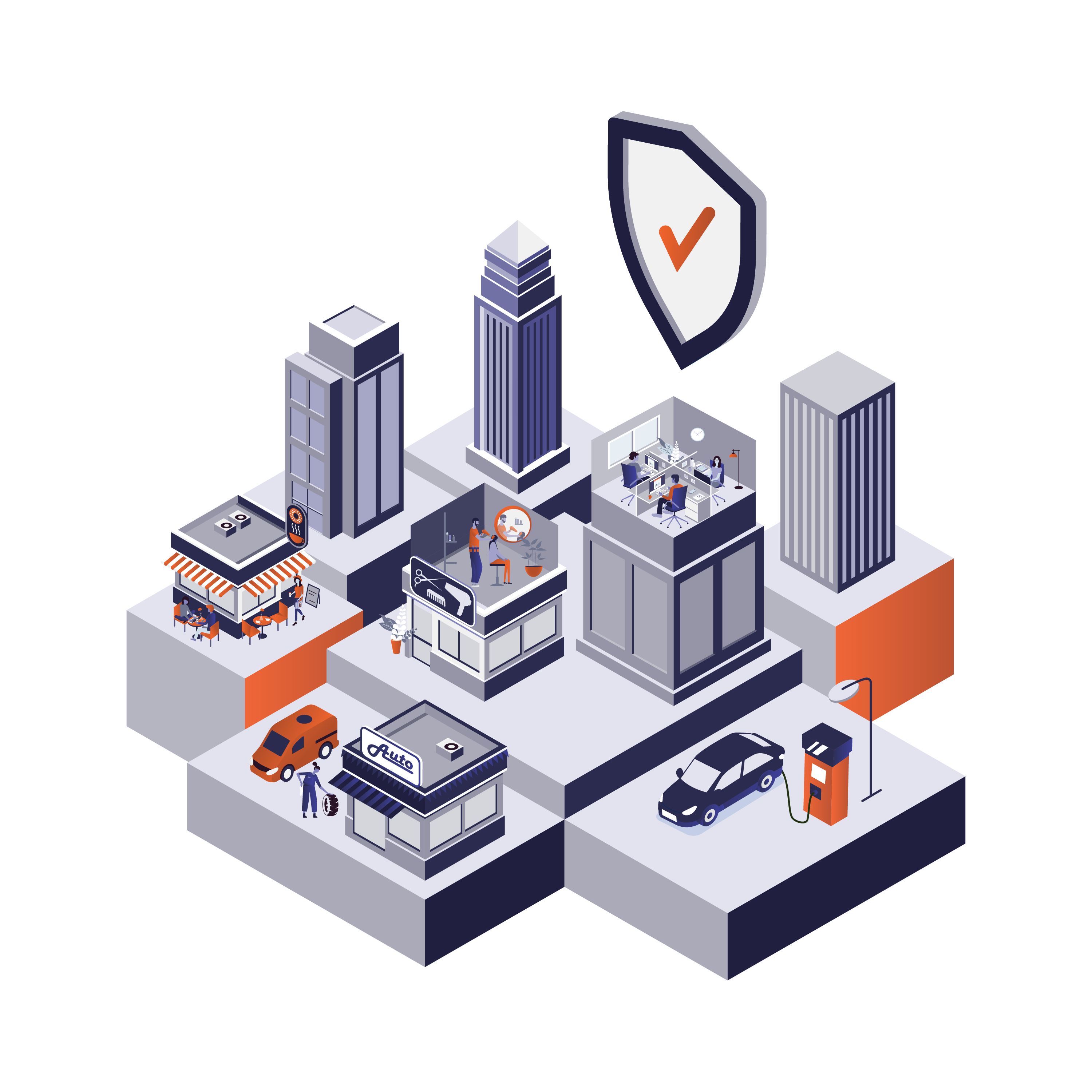 Semsee's Form Features
At Semsee it is our mission to empower independent insurance agents because we firmly believe in the value you bring to small business owners who are looking to get the best possible insurance coverage. We are always working to help you save time as you service your accounts. Here are some of the key capabilities you will see on our app.

Leveraging artificial intelligence, our Class Code Finder predicts your client's NAICS code to save you from having to research and find that yourself.

All of the information needed to submit an application is at your fingertips with Semsee's third party data that will intuitively populate the submission.
Semsee allows you to flag questions from any part of our dynamic form, and then view and answer them all in one place.

Export all information from Semsee into a selection of ACORD forms to send to carriers that don't have online portals or keep for your records.

Easily view quotes, application status, carrier updates, performance statistics and more.

The headline and sub header tells us what you're offering, and the form header closes the deal. Over here you can explain why your offer is so great it's worth filling out a form for.

Bridge to your carrier site for the client record. Semsee creates a client record in each carrier portal, blocking the market and removing any need for rekeying data.

Completed forms are simultaneously submitted to multiple carriers, with easy-to-compare bind-able quote results.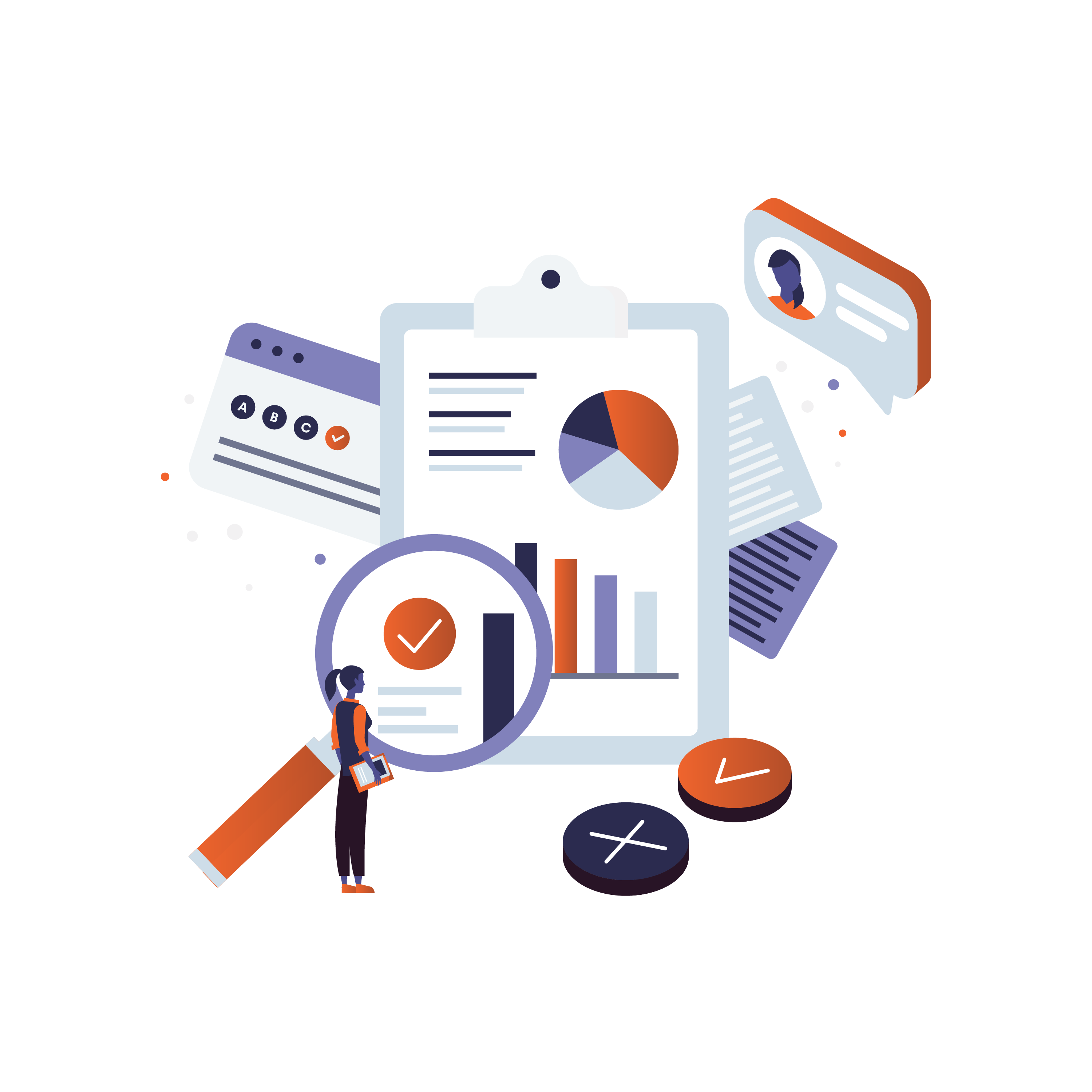 Download the Top 20 Class Codes Quoted on Semsee for BOP
Knowing the correct class code for your client is absolutely critical to the commercial insurance quoting process.
From an underwriting perspective, the class code and corresponding business descriptor are what determines the question set you will need to complete in order to accurately assess the risk of the insured.
Download the Full Report
Have you seen the Joint Survey from Semsee and TrustedChoice.com?
This Survey Identifies Top Areas of Improvement for Agents to Find and Win New Business. When it comes to winning and placing insurance business, 56% of agents say they are challenged to find a market that matches the need, and 52% explain that getting quotes from carriers, MGAs and wholesalers is a barrier to getting new business.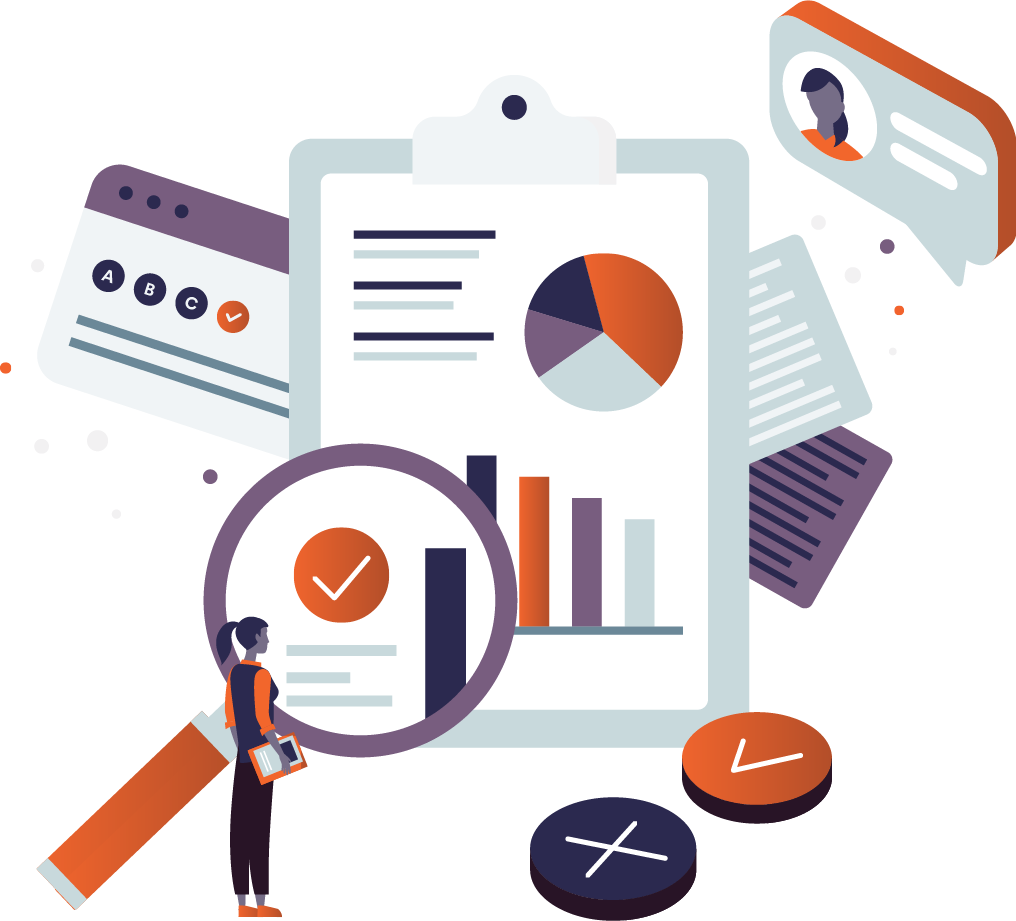 Agents Love Quoting
Commercial with Semsee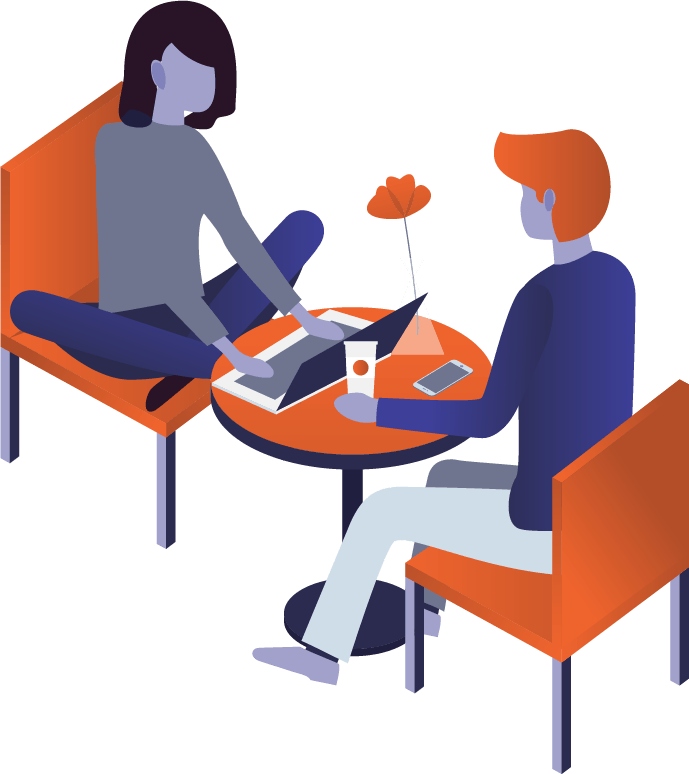 "I always start with Semsee first when quoting. It's a fast, accurate and reliable platform. What I appreciate the most is the ease of use and seamless integration. I recommend Semsee to people who do not want to spend all day trying to quote business or who are in a hurry to save a customer."
Royall Ferguson, Owner at Ferguson Insurance Center
"I quote with Semsee for all of my small business accounts. It saves me time, effort, and makes quoting easy. What I appreciate the most is having access to multiple markets at once. I recommend Semsee for all anyone in a service role at an agency."
Evelyn H., Account Manager at Lipscomb Insurance Agency
Semsee across The United States
We help independent agents nationwide get quotes for their small commercial clients. Since we launched the platform in 2019, we have expanded to help agents save time and get accurate quotes from coast to coast.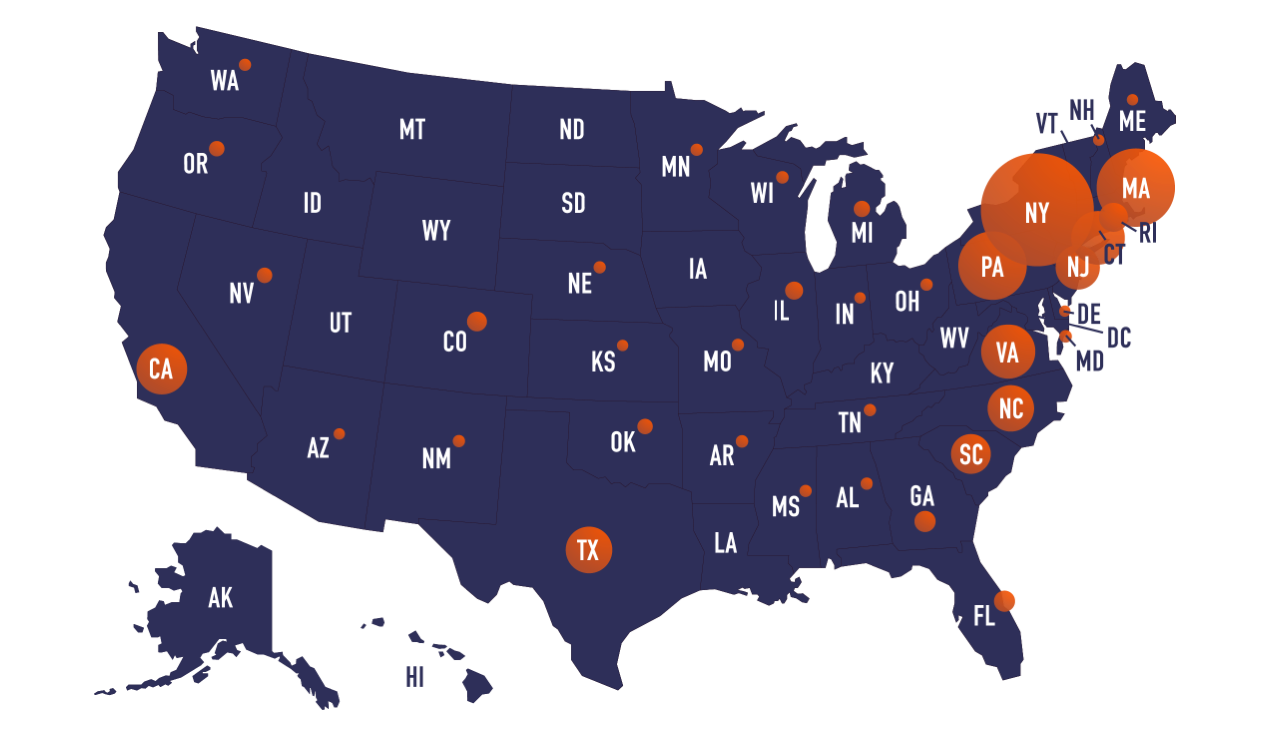 50
states
use Semsee to quote risks across the United States.
30000

+
carrier questions
in our database, reflecting the requirements of our supported carriers.
40

+
minutes saved
per application done in Semsee rather than multiple carrier portals.
99
products available
on 25+ carriers and always adding more each month on our platform.
Subscribe to our Bi-Weekly Newsletter
The art of quoting commercial insurance
Subscribe to Semsee to stay up to date on the latest advancements, partnerships, and exclusive events designed to empower independent insurance agents.