Why we're here
Digital disruption is changing the insurance landscape. In order to compete, carriers and MGAs are adopting new technologies that help deliver what customers want and have come to expect — right away, not later.
While other InsurTechs cut out the agent with direct-to-consumer solutions, we've dedicated our energy towards creating an insurance experience that elevates the value of independent agents to small business owners.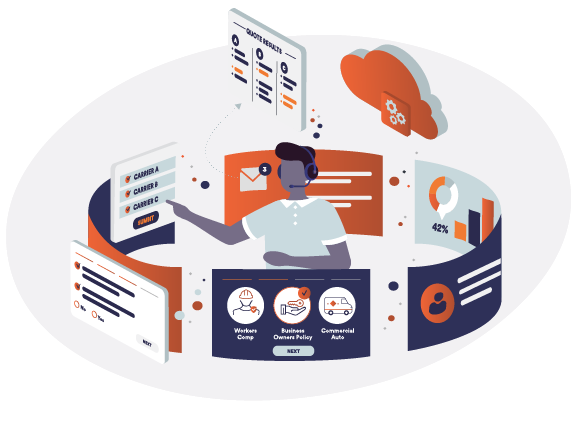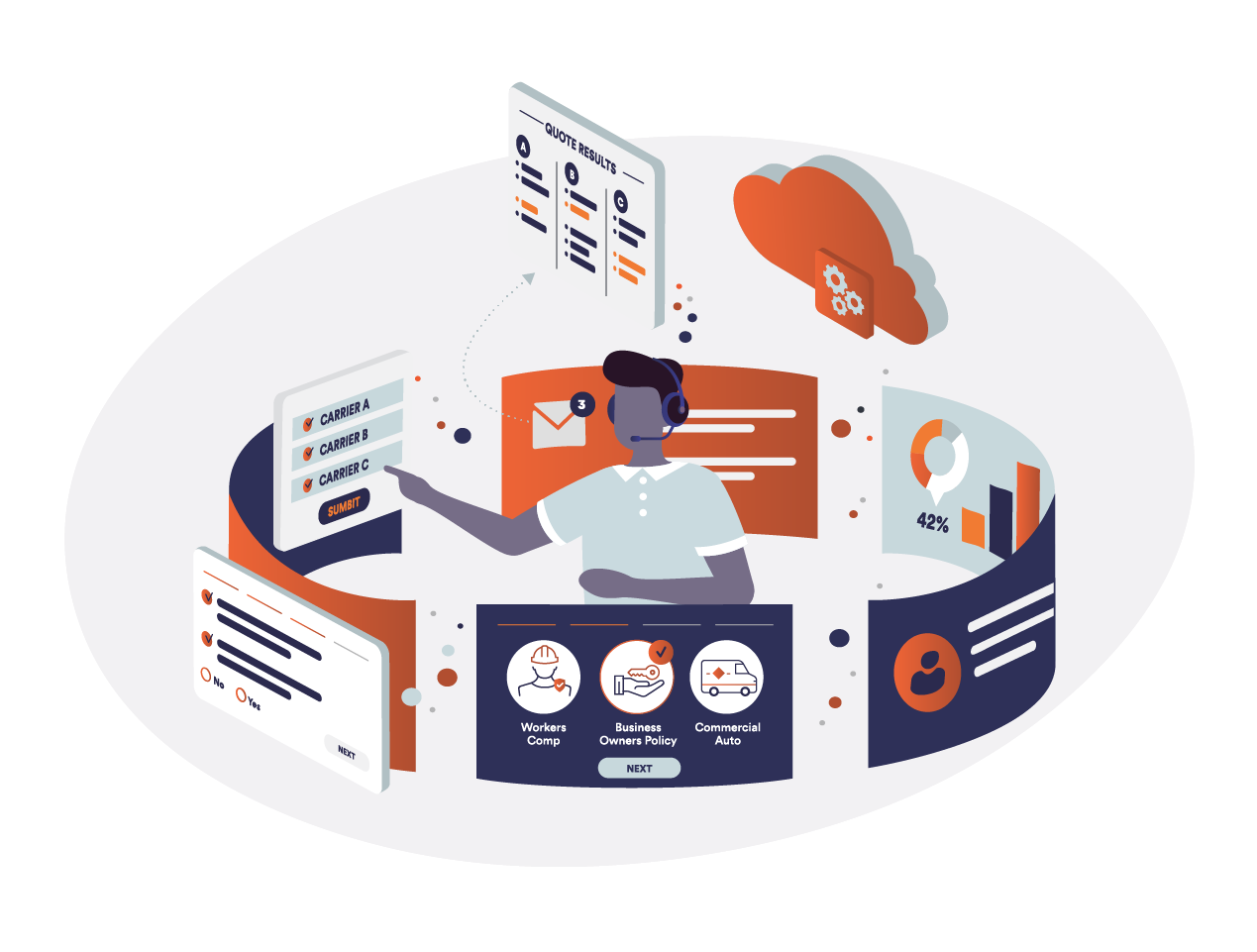 Our technology
We've built an intelligent software that simplifies the complex world of small commercial quoting — which has been a manual, time-consuming, and onerous process.
Our easy to use cloud-based platform streamlines the insurance experience for independent agents using patent-pending technology to automate manual workflows and connect with appointed carriers.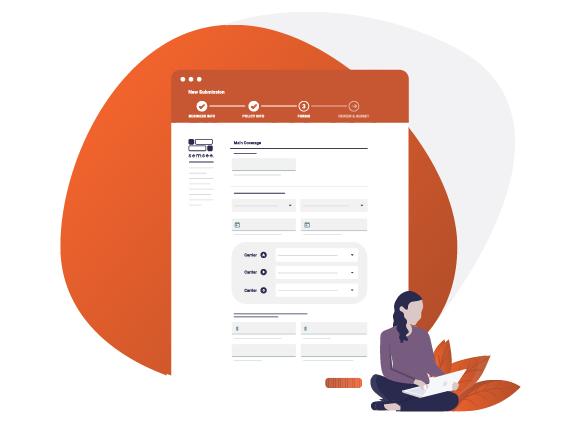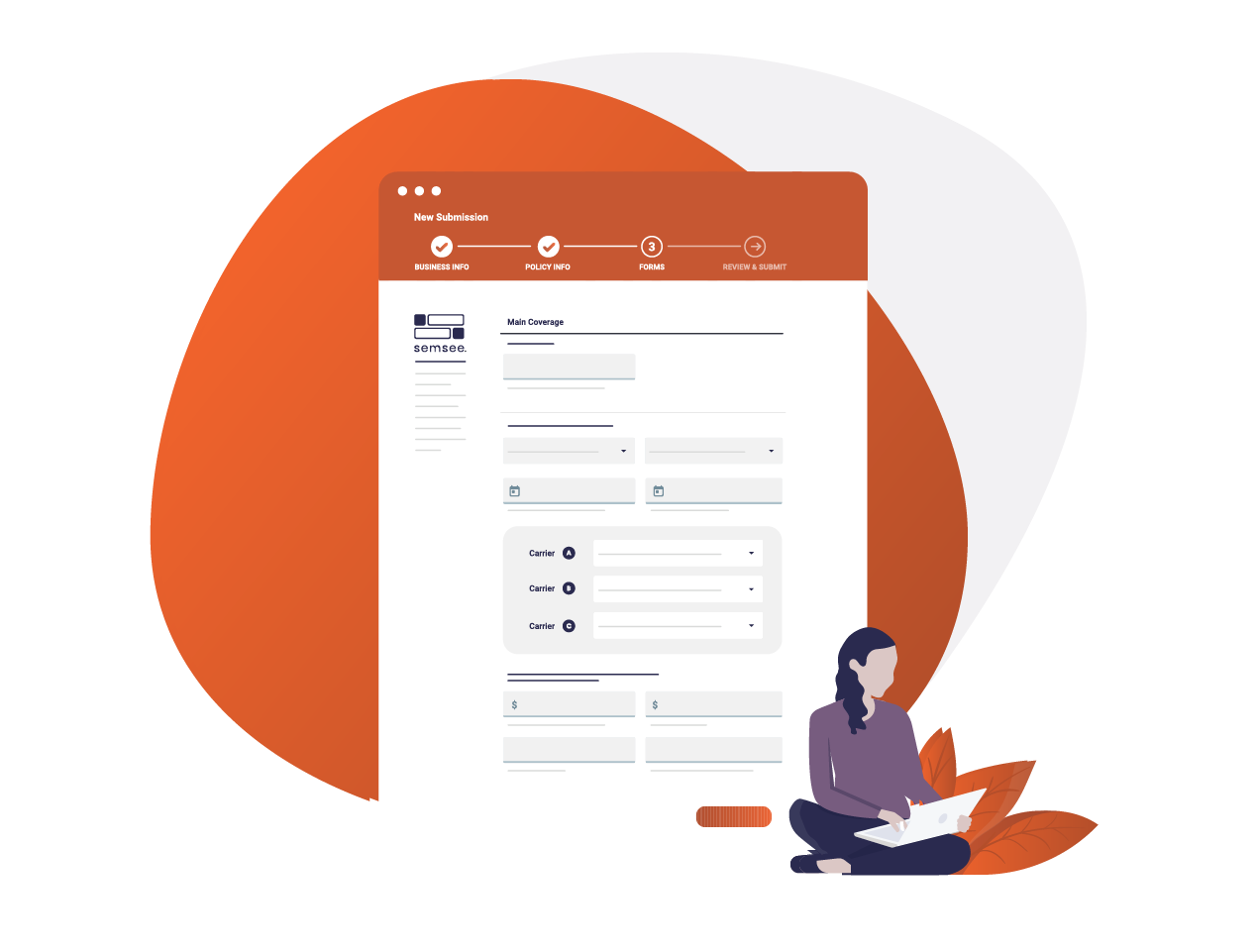 How it works
Our database consisting of thousands of carrier questions dynamically generates a single-easy-to-complete digital form.
Once complete, the form is submitted to multiple carriers returning bind-able quotes with comprehensive coverage comparisons to assist agents in selling policies.
Our technology empowers agencies to spend less time quoting and more time building their book of business, servicing clients, and generating revenue.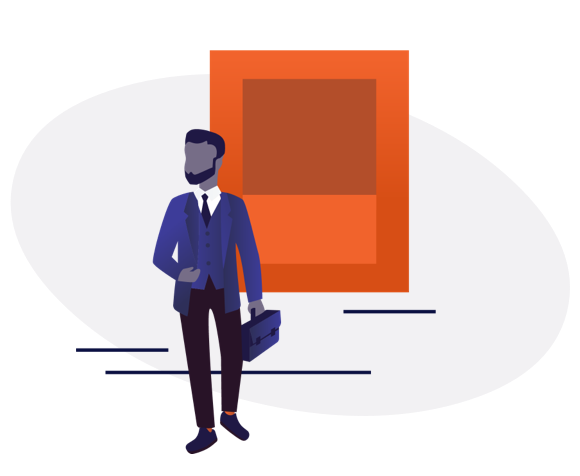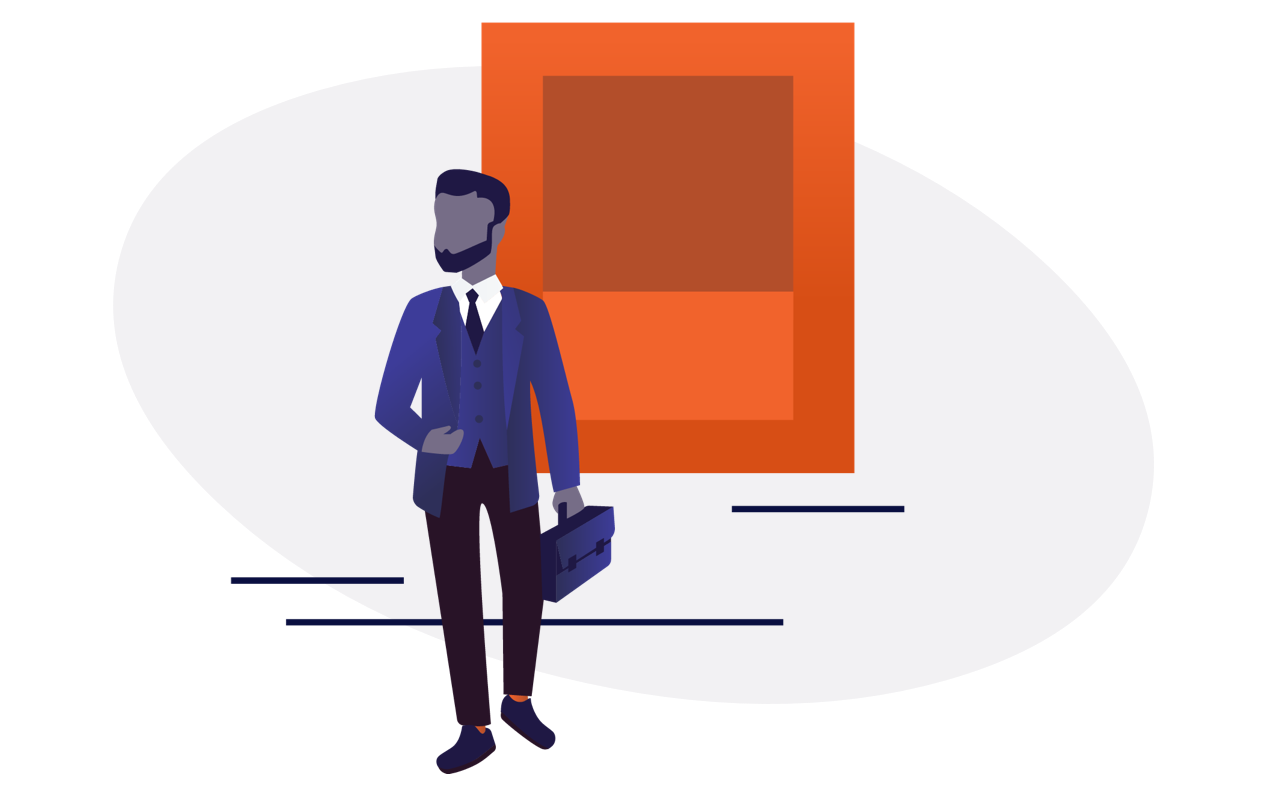 Start(ed) up
People believe in our vision. We're backed by the D. E. Shaw group — a global investment and technology development firm, and Nephila Holdings, Ltd. — the first and largest alternative risk transfer fund in the insurance industry. They fuel our growth so we can continue to focus on building an intelligent quoting platform that modernizes commercial insurance processes.
OUR TEAM
Semsee's team has deep expertise across insurance, product development, technology, data management and business operations.
Our leadership team has a combined 40+ years of experience with building B2B2C businesses that enhance the agent experience, from travel to real estate and insurance.
From our headquarters in Manhattan to our remote employees in California and Hawaii, Semsee's team has complementary expertise across insurance, product development, technology, data management, and business operations.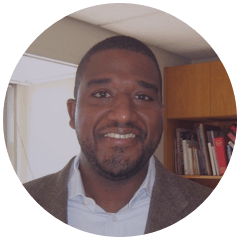 Philip Charles-Pierre
CEO
"We bring together innovative thinkers and problem solvers who are focused on making the commercial lines selling experience better for agents."