CHALLENGE
Rating small commercial is inefficient and onerous
Consumers are putting pressure on insurers to make transmissions simpler and faster for independent agents. This process is often limited due to legacy systems and the challenge of executing a full system revamp.
Lack of Tools
Small accounts require underwriter time even when the premium is minimal as they lack the tools needed to streamline small commercial quoting.
Lack of Exposure
Agencies who focus on mid-large size commercial accounts may not be familiar with their appetite for small commercial.
Missing Information
Acord forms often arrive incomplete, and require additional validation on business class, address, building information etc, before processing manually in the rating system.
Missed Quotes
Submissions can be routed away from certain carriers due to mistaken notions of appetite.
SOLUTION
A single portal streamlining quoting, submission, and binding processes
Semsee automatically routes submissions into carrier systems by leveraging API or RPA technology. Carriers gain a valuable presence with agents who are actively seeking the best market for their risk.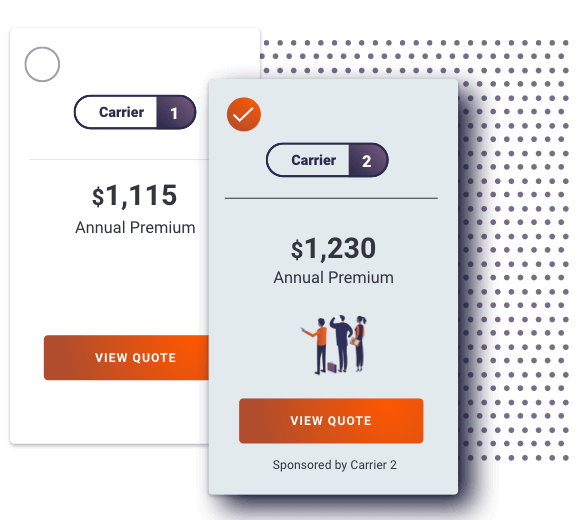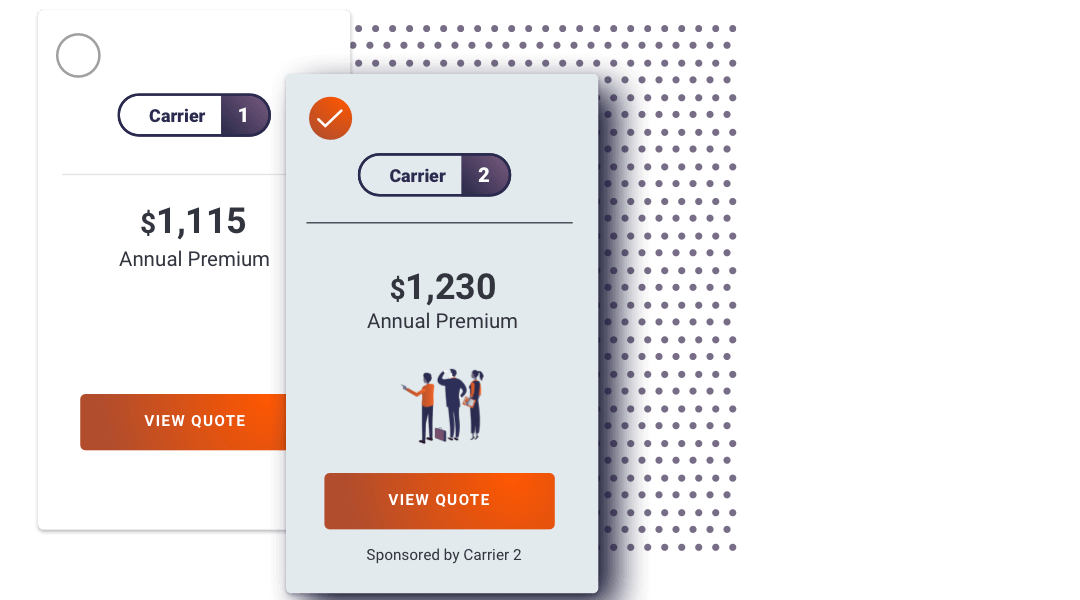 Increase exposure
Work with our integration team to add your market to the Semsee platform and gain instant exposure to hundreds of agencies.
Advertise
Target messages and promotions to your agency base to achieve a more balanced risk portfolio across class codes and geographies.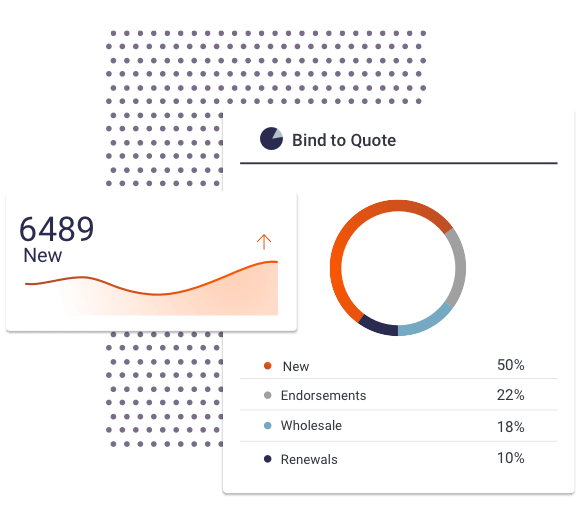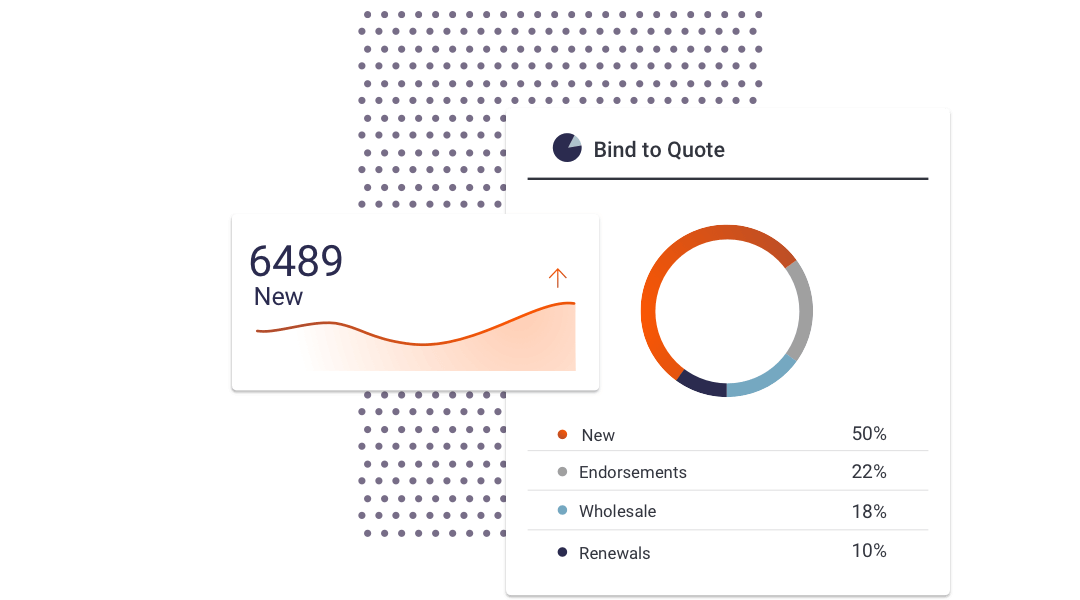 Get actionable insights
Receive valuable submission data to expand class or regional appetite and capture new business.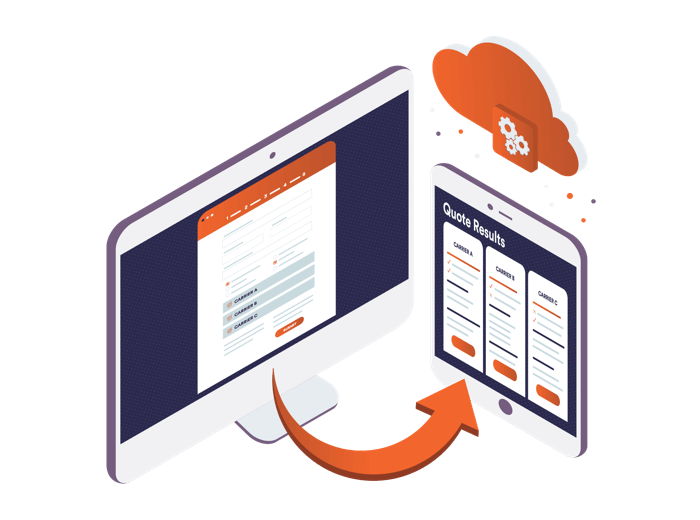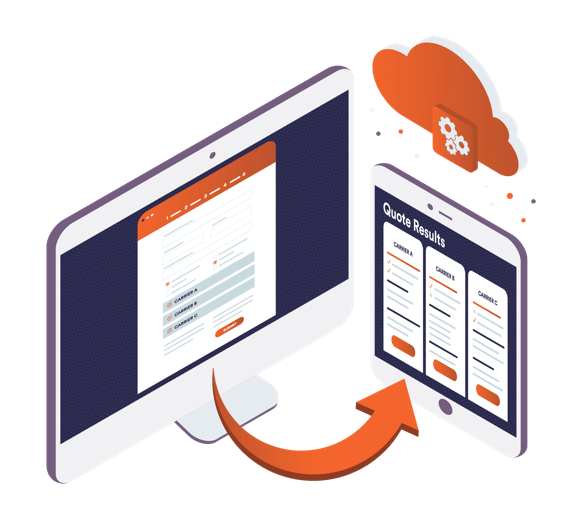 Extend your investment
Semsee is well positioned to distribute carrier API technology that agencies may not have the resources to consume or integrate otherwise.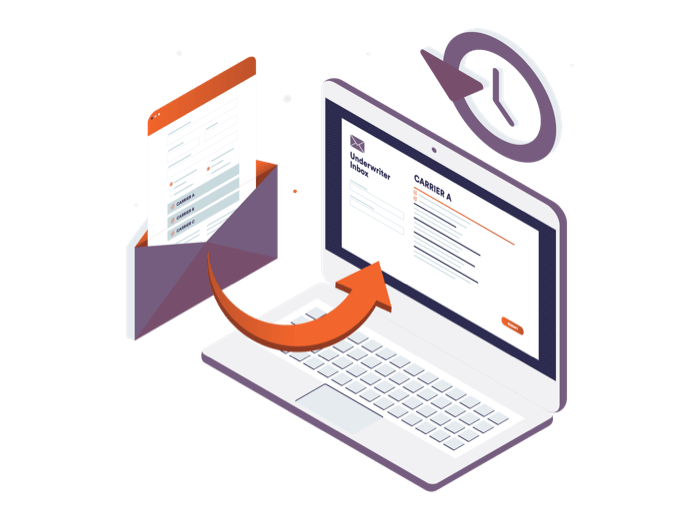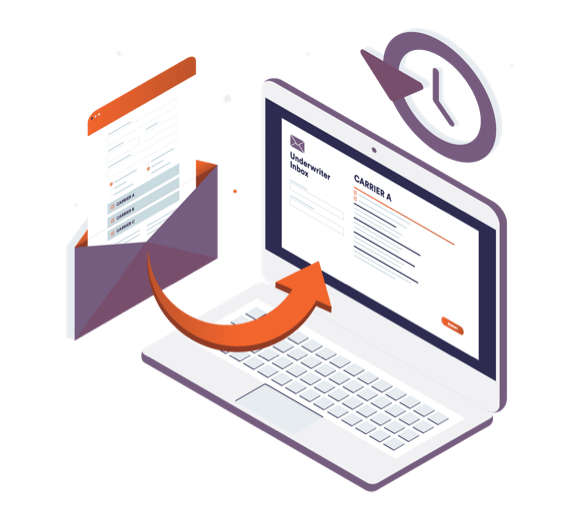 Optimize workflows
Application data bridges directly into the tools underwriters use to complete rating, eliminating the hours needed to process ACORD forms supplied by agents.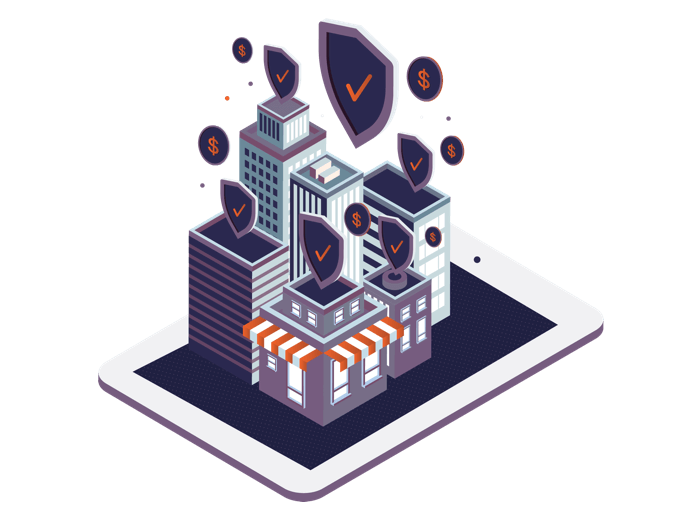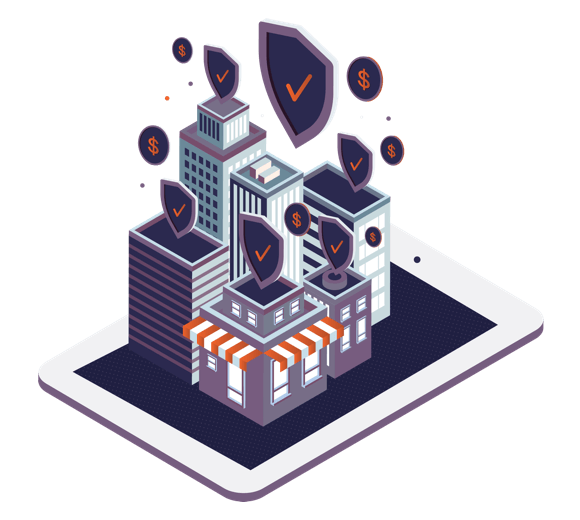 Differentiate
As national carriers invest to automate their agent point of sale, regional carriers can leverage Semsee to maintain their competitive advantage of regional focus.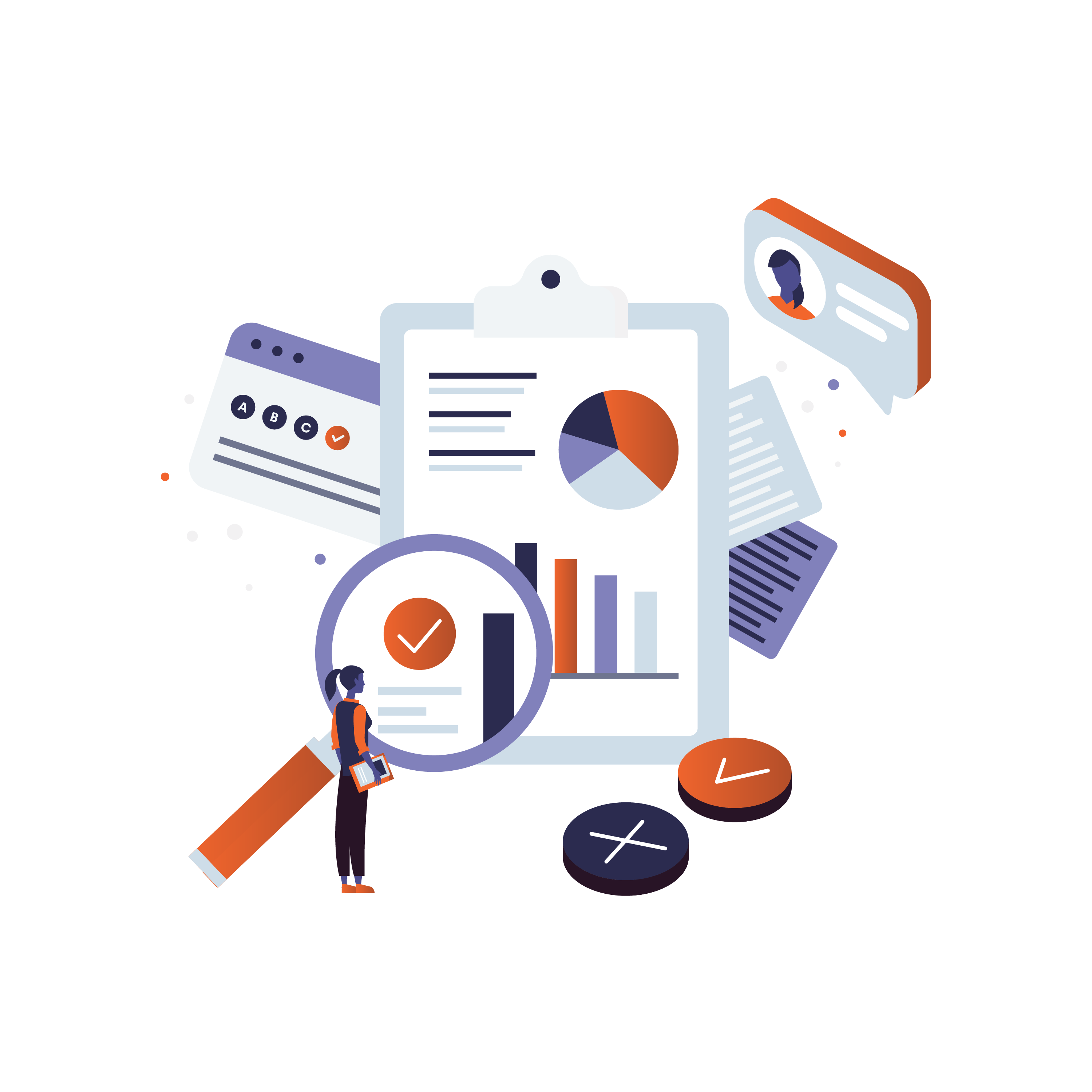 Download the Top 20 Class Codes Quoted on Semsee for BOP
Knowing the correct class code for your client is absolutely critical to the commercial insurance quoting process.
From an underwriting perspective, the class code and corresponding business descriptor are what determines the question set you will need to complete in order to accurately assess the risk of the insured.
Agents Love Quoting
Commercial with Semsee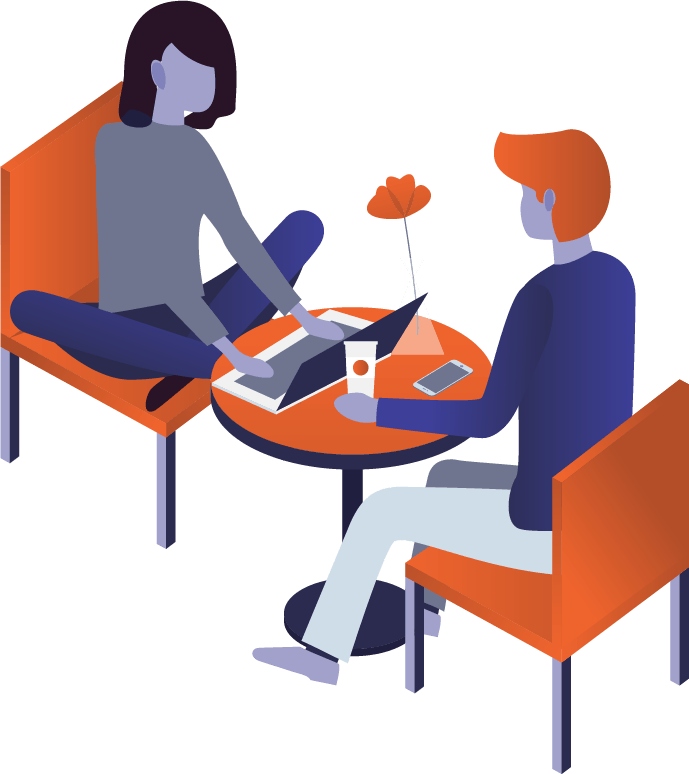 "I always start with Semsee first when quoting. It's a fast, accurate and reliable platform. What I appreciate the most is the ease of use and seamless integration. I recommend Semsee to people who do not want to spend all day trying to quote business or who are in a hurry to save a customer."
Royall Ferguson, Owner at Ferguson Insurance Center
"I quote with Semsee for all of my small business accounts. It saves me time, effort, and makes quoting easy. What I appreciate the most is having access to multiple markets at once. I recommend Semsee for all anyone in a service role at an agency."
Evelyn H., Account Manager at Lipscomb Insurance Agency
Download the Full Report
Have you seen the Joint Survey from Semsee and TrustedChoice.com?
This Survey Identifies Top Areas of Improvement for Agents to Find and Win New Business. When it comes to winning and placing insurance business, 56% of agents say they are challenged to find a market that matches the need, and 52% explain that getting quotes from carriers, MGAs and wholesalers is a barrier to getting new business.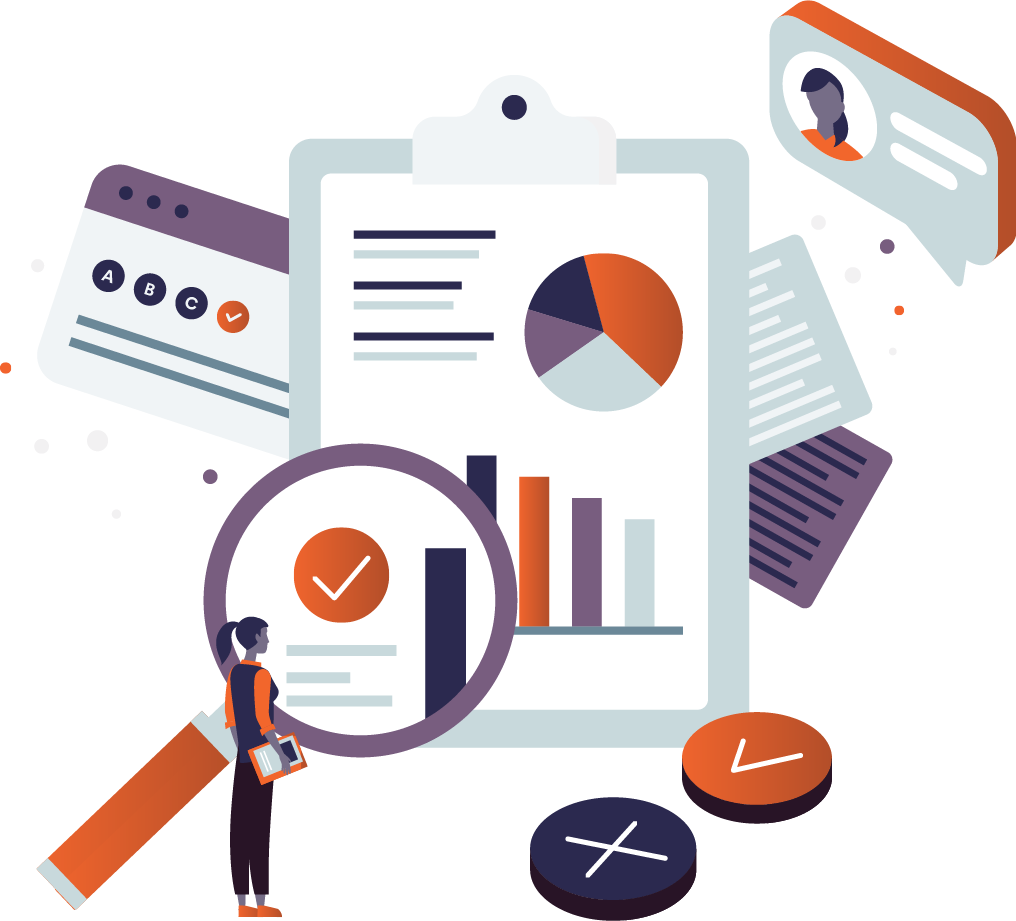 Subscribe to our Bi-Weekly Newsletter
The art of quoting commercial insurance
Subscribe to Semsee to stay up to date on the latest advancements, partnerships, and exclusive events designed to empower independent insurance agents.