Get in Touch Today!
EMAIL
ADDRESS
594 Dean Street, Floor 3, Brooklyn, NY 11238
GIVE US A CALL
917-451-8549
Agents Love Quoting
Commercial with Semsee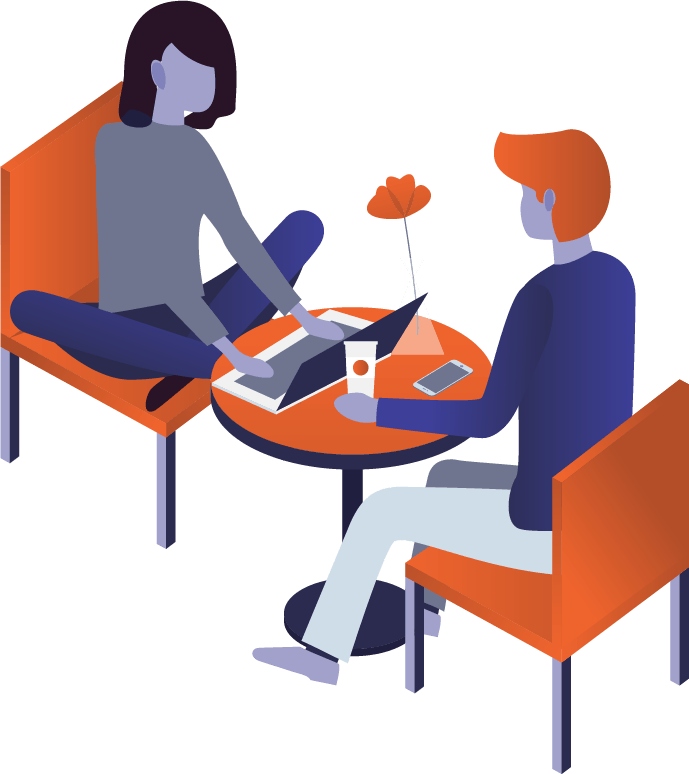 "I always start with Semsee first when quoting. It's a fast, accurate and reliable platform. What I appreciate the most is the ease of use and seamless integration. I recommend Semsee to people who do not want to spend all day trying to quote business or who are in a hurry to save a customer."
Royall Ferguson, Owner at Ferguson Insurance Center
"I quote with Semsee for all of my small business accounts. It saves me time, effort, and makes quoting easy. What I appreciate the most is having access to multiple markets at once. I recommend Semsee for all anyone in a service role at an agency."
Evelyn H., Account Manager at Lipscomb Insurance Agency
Semsee across The United States
We help independent agents nationwide get quotes for their small commercial clients. Since we launched the platform in 2019, we have expanded to help agents save time and get accurate quotes from coast to coast.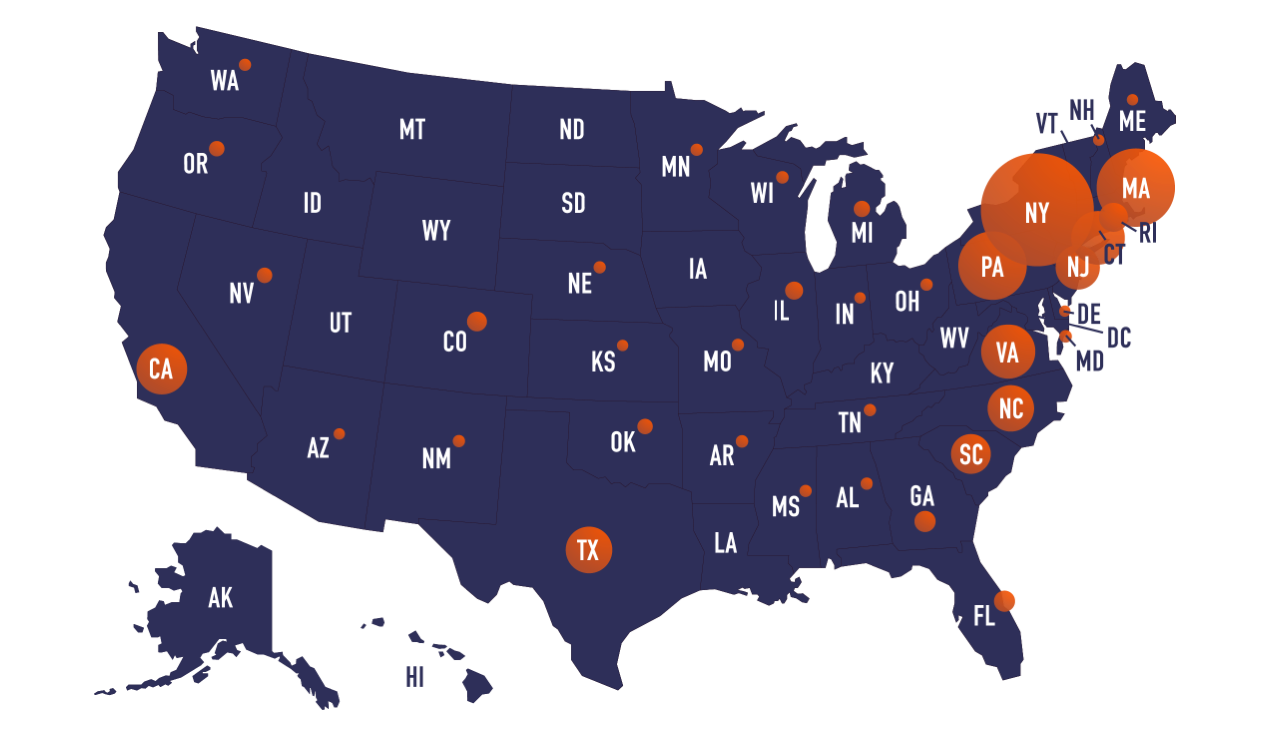 50
states
use Semsee to quote risks across the United States.
30000

+
carrier questions
in our database, reflecting the requirements of our supported carriers.
40

+
minutes saved
per application done in Semsee rather than multiple carrier portals.
99
products available
on 25+ carriers and always adding more each month on our platform.
Subscribe to our Bi-Weekly Newsletter
The art of quoting commercial insurance
Subscribe to Semsee to stay up to date on the latest advancements, partnerships, and exclusive events designed to empower independent insurance agents.